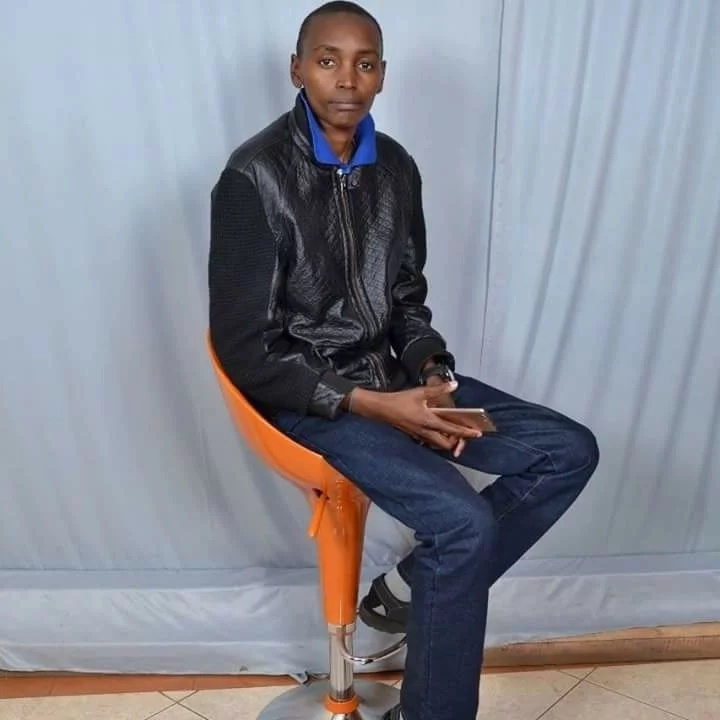 An intersex individual from Central Kenya has given a disheartening account of his tribulations after growing up with a serious case of gender confusion. Ryan Muiruri Wangui who is also known as Ruth Mwihaki Wangui revealed in an interview that he was primarily raised as a girl, only to develop male features during puberty.
His woes date back to 28 years ago when his father completely disowned him due to his condition, as he did not want to be associated with what he termed as a 'bad omen'. Regardless, Ryan's mother took him in and raised him as female despite the fact that he was intersex.
Things took a more challenging turn when he successfully completed his primary school education and sent to a Girls school despite being partly male."You can imagine being in a Girls' boarding school being an intersex. I was forced to wake up at 2:30 to take a shower before anyone is awake to try and avoid any suspicion," He explained in the interview.
He soon started receiving love letters from girls and was branded a girl attracted to other girls by teachers and dropped out in form two. However, his biggest challenge came at puberty when he was subjected to harsh comments and criticisms from his peers in school once he started developing male features despite the fact that he was raised as a female.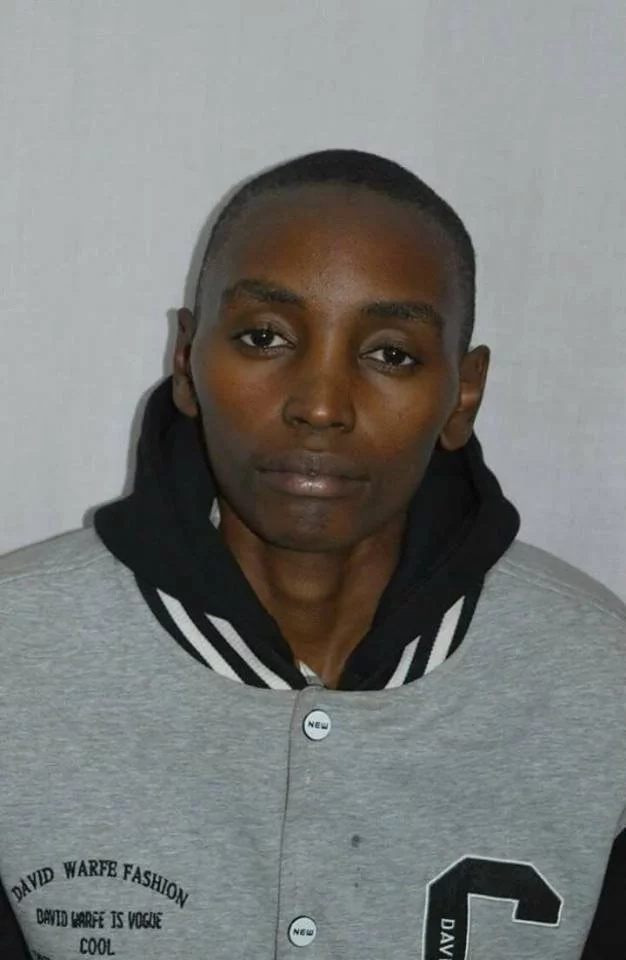 It grew difficult for him to cope as the trolling became too heavy. He eventually decided to quit school and live in the streets. After some talking to from his mom, Ryan was eventually convinced to resume his studies. Eventually when his secret spilled over in High school, Ryan was forced to drop out amid rumors that he was encouraging perceived immoral acts among the girls who kept sending romantic letters to him. Ryan further revealed that the stigma became worse when he was kidnapped by unknown men who were curious about his condition.
"They stripped me naked and whatever they saw made them freak out and they just ran away," He went on.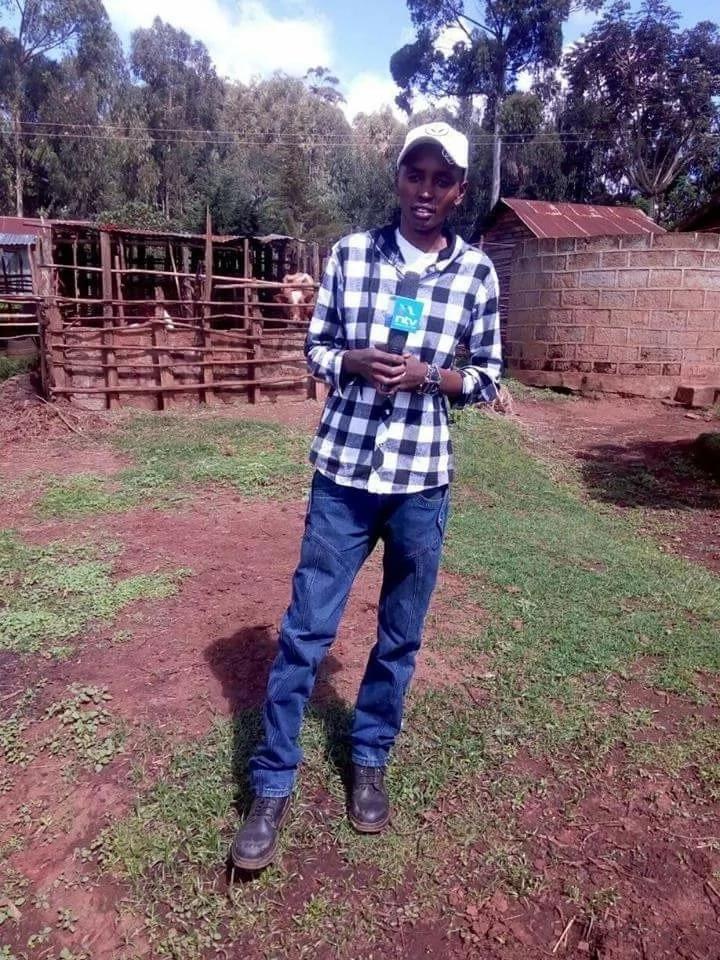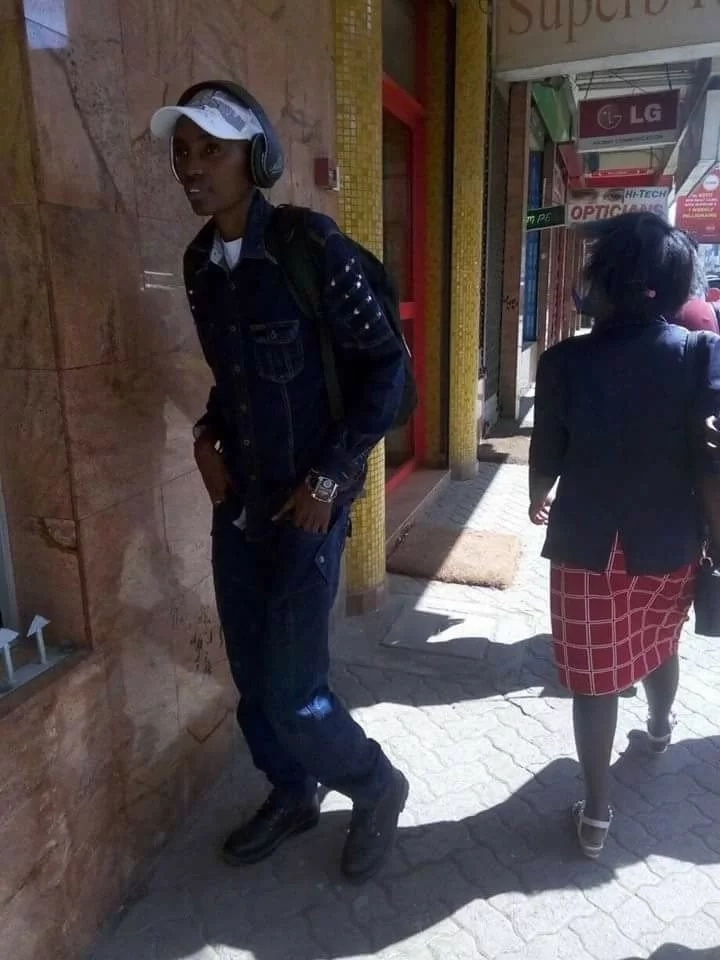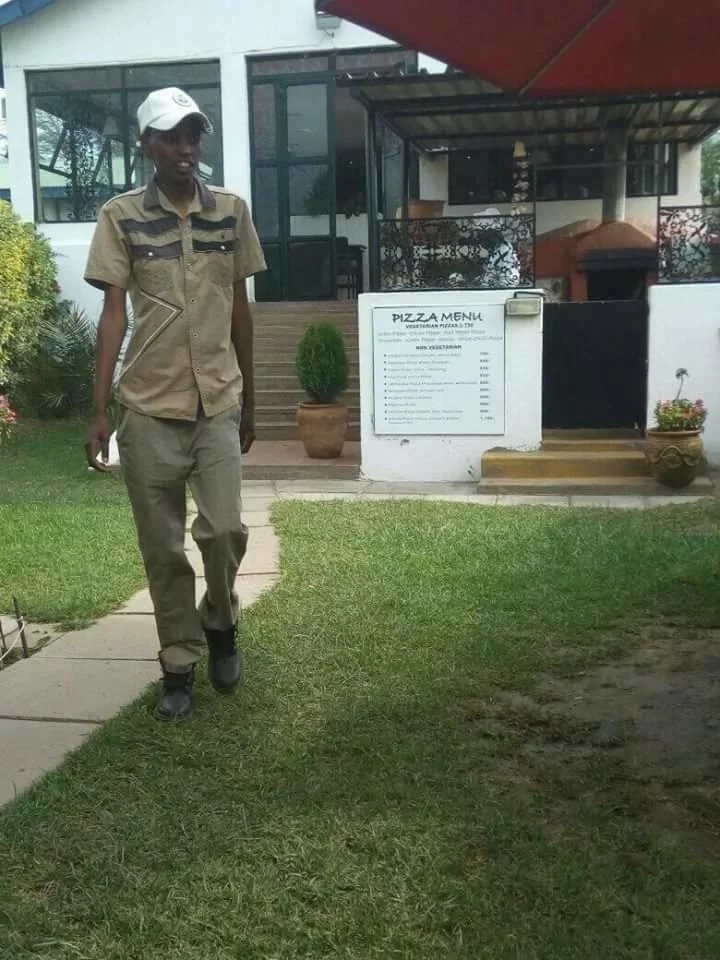 Ryan attempted killing himself more than seven times with no success. He soon decided to embrace his condition. He is currently living as an activist and also the founder of the Intersex People Society of Kenya.