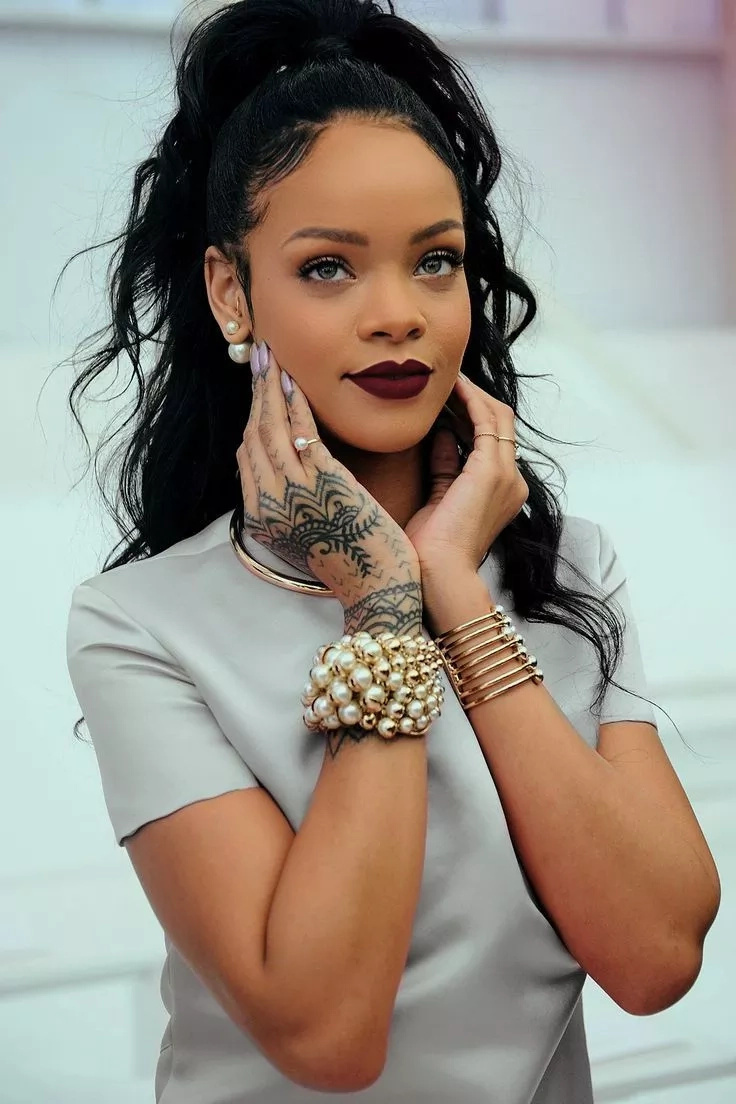 Rihanna songs have evolved into the biggest hits since the singer started her career at only 16 years of age. From just a teenager with large dreams, Rihanna has established herself as one of the celebrated icons globally. The star just recently turned 30 years and we are excited to see what more she can accomplish in the near future. Below we reveal ten things that most people do not know about Rihanna.
1. Rihanna is not only a stage name but her middle name.
One might think Rihanna is just a stage name; nevertheless, it is not. Her full name is Robyn Rihanna Fenty. The singer was born in St. Michaels Parish Barbados on the 20th February 1988. She is the eldest child out of three born to her parents Monica and Ronald Fenty. The name Rihanna is of Arabic origin which means 'sweet basil.' Rihanna says that most of her close friends and family refer to her as Robyn.
2. Kate Perry is Rihanna's Best Friend
Fans of Kate Perry and Rihanna may be thrilled to know that these two celebrities are close friends. In fact, in 2010, Rihanna was on the front line to organize a bachelorette party for Kate Perry. Moreover, they spend a great deal of time together at Hard Rock Hotel Beach Club pool.
3. Riri is the First Female Artist from Barbados to get a Grammy Award
The third truth about Rihanna is that she was the first artist from her hometown to bag a Grammy Award. That is just beside the point that as the singer has won 228 awards with over 281 nominations from various award-winning festivals, notably, she has won the Best Rap/Sung Collaboration category three times.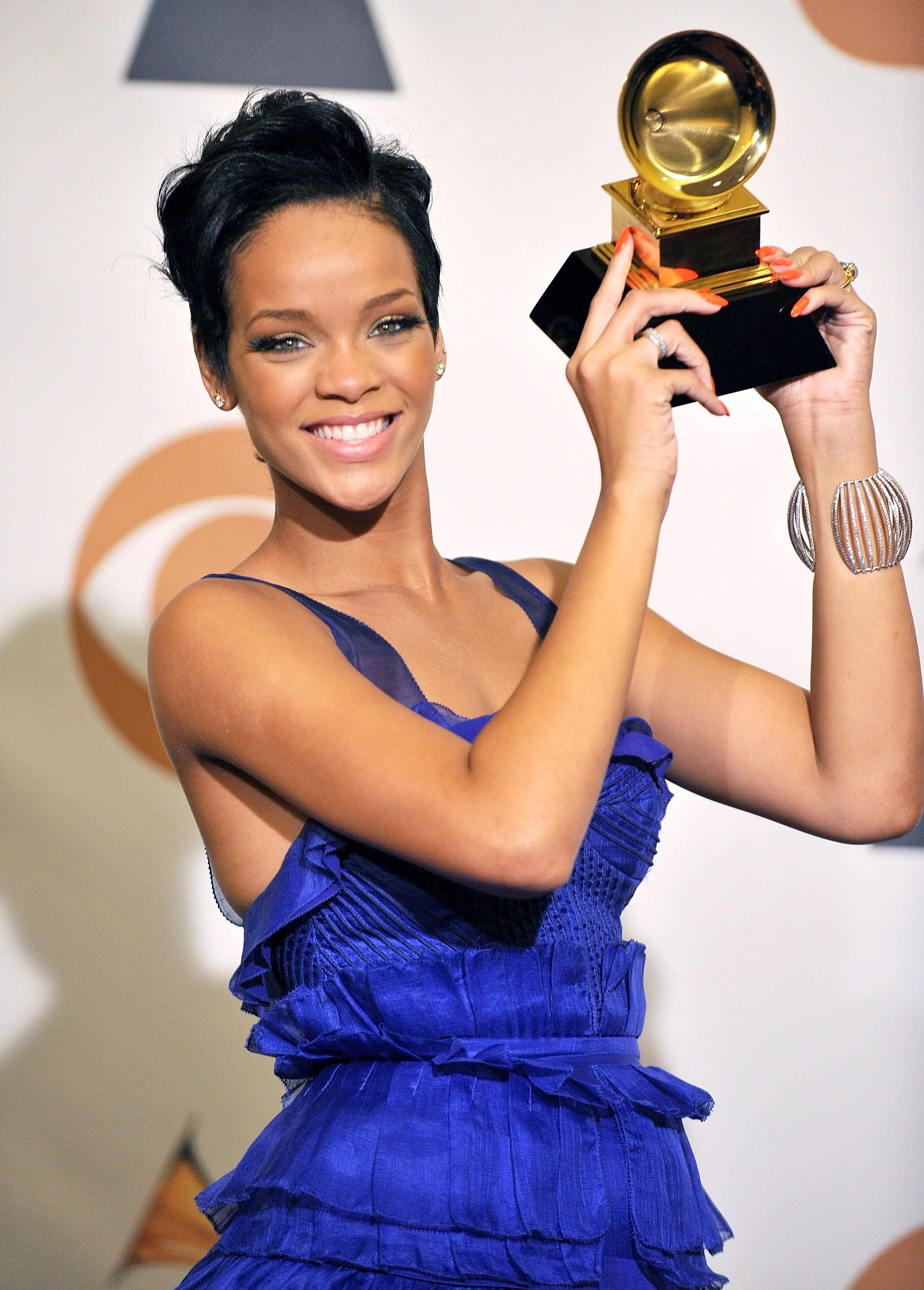 4. Rihanna suffered Bad Headaches as a Teen
When Rihanna was a teenager, she struggled with crippling headaches. As such, the singer had to see physicians and obtain CT status for her condition. The doctors revealed to her that the headaches were caused by stress and trauma induced. Rihanna's dad struggled with cocaine and alcohol dependence and because of this Rihanna was stressed at a tender age. Nevertheless, after her parents divorced, her health improved a great deal. Rihanna expressed that she never opened up to her friends in school regarding her headaches as she did not want them to view her as abnormal.
5. Rihanna was once a Beauty queen
Growing up with male siblings, Rihanna embraced tomboy tendencies. Despite this, at the age of fifteen years, Rihanna topped the beauty pageant contest at her school and won the title Miss Combermere at Combermere High School. For her talent category, she sang Mariah Carey's 'Hero' hit song.
6. Rihanna is a High School Drop Out
Bad Girl Riri decided to drop out of high school to focus on her music career. Rihanna music started when she and her two classmates formed a singing girl group. Evan Rogers, an American record producer while vacationing in Barbados, came across the girl group. According to Rogers, when Rihanna entered the room, he was glued to her forgetting the existence of the other girls. It was at that moment Rogers invited Rihanna to the United States to record some demo tapes. Rihanna songs like "Pon de Replay" and "The Last Time" were recorded by Rogers. In 2005, Rapper Jay Z met Rihanna and instantly signed her to Def Jam Records kick-starting the singer's music career.
7. Rihanna is a Jack of Many Trades
Rihanna net worth was valued at $230 million in 2017, thanks to her successful career in music. Rihanna albums have sold well over the course of the singer's profession. Nevertheless, it is not the only thing that the singer does anymore. Rihanna work has diversified to include acting, modelling, clothing line, stylist agency, charity organizations, and more recently Fenty Beauty makeup line.
8. Riri Legs were insured for one million dollars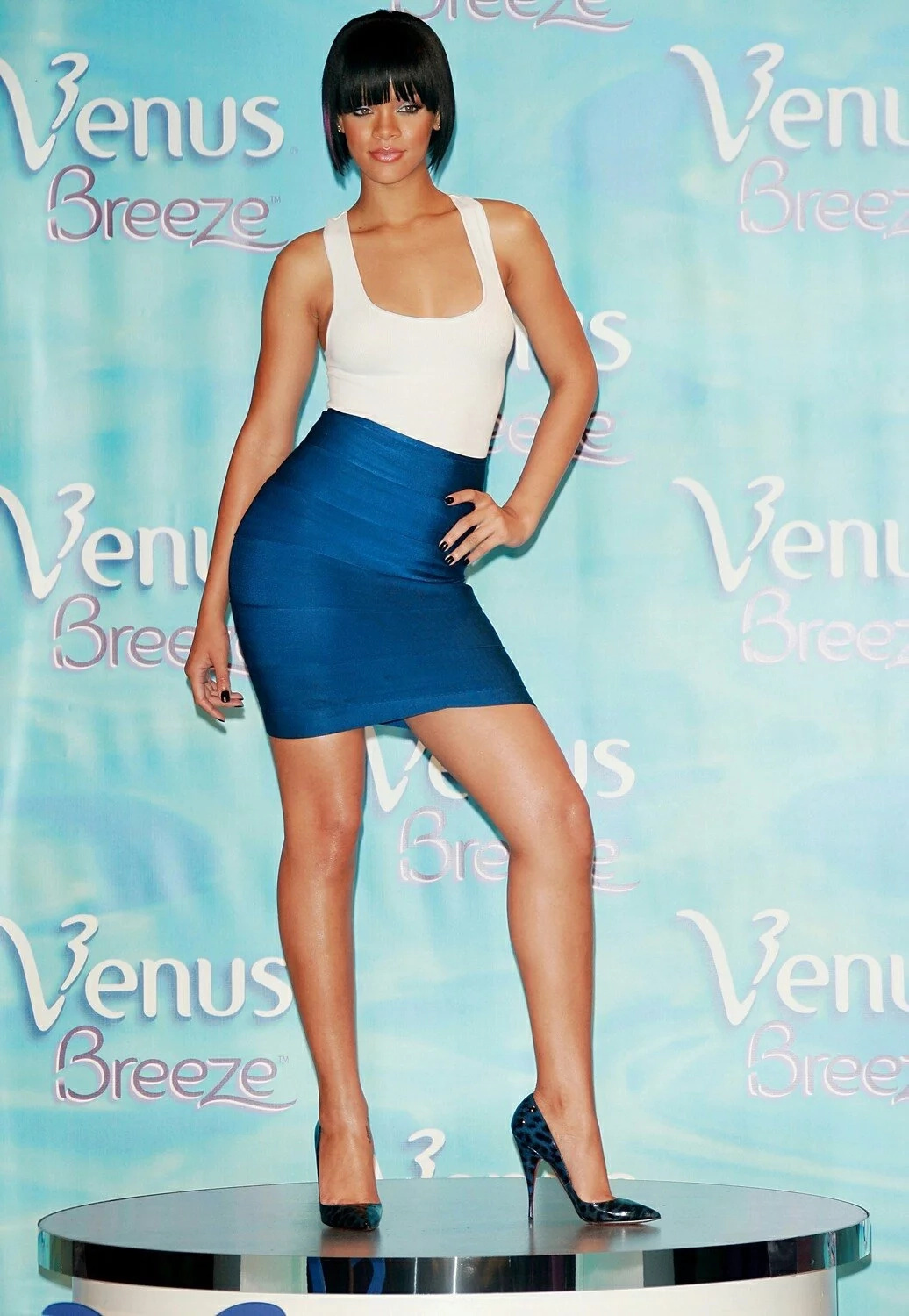 In 2007, Gillette Corporation insured the singer's legs for one million dollars after Rihanna was appointed the 'Legs of a Goddess' by the multi-billion company. Rihanna confirmed this to The Guardian and proclaimed that she did not think she was special as she is just like everyone else despite the large sum of insurance on her legs.
9. Rihanna has pre-show rituals
You might think that from her numerous performances across the globe that the singer is already used to performing. Well, you are mistaken as she still gets nervous before her shows. Because of this, she started doing pre-rituals to ease her nerves before she stepped on the stage. Some of these rituals include eating lozenges, doing her makeup, steaming her voice, Skype with her vocal coach as well as taking a soft shot. She says the shot helps to relax her nerves and she sips it while watching the opening act on stage. Rihanna also sneaks into her audience at times covering herself with a big hoodie just to get a feel of the crowd before her performance.
10. Umbrella ban
Our tenth fact about Rihanna is that she banned the use of Umbrellas in her shows in the UK. This is after Rihanna music single 'Umbrella' topped the Top 100 UK Chart. The singer was concerned that her fans would hurt themselves or each other as they try to copy her umbrella dance moves.