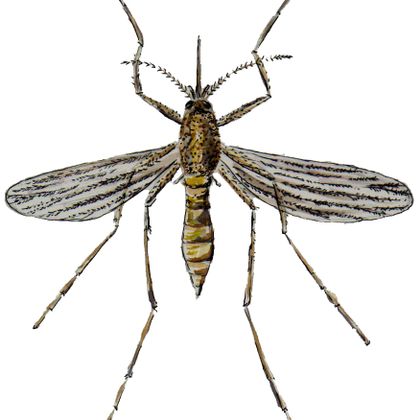 It is true that mosquitoes like biting some people so much and leave out others out. Is it because the mosquitoes are so unfair and partial to them? Below are some of the factors that make mosquitoes bite some people more often than others.
Blood group O
Mosquitoes are also selective about the type of blood they can get. People with blood group O are said to attract mosquitoes more than other blood groups. They may be having some smell that is so pleasant to the mosquitoes.
Pregnant
Pregnant women are said to exhale carbon dioxide (CO2) that women who are not. The CO2 they emit attracts mosquitoes. That is why when one is pregnant, she is advised to sleep under a treated mosquito net to avoid mosquito bites which can cause malaria.
Alcoholic
Mosquitoes love the scent that comes from beer. So if you are an alcoholic, chances are that mosquitoes. The ethanol content produced during sweating makes them attractive hence biting you.
Sweat
There are some bacteria that are present while one is sweating. The bacteria are so attractive to mosquitoes especially the lactic acid that is produced.
Dull colored clothes
Mosquitoes can easily spot people with dark colored clothes such as black, red or green especially during the day. The dark-colored cloth also acts as a camouflage to them because you can barely see them.